"Use MultiBar On Multiple Blogs!"
We're sure once you see how much attention MultiBar gets... You'll want it on ALL your blogs!

We're not sure how long we'll offer the Multi Site License at this price ...
But As you're here - this offer is still valid...
Grab a multi-site license and use Multibar on AS MANY Sites as YOU Own Or Manage for just.. $9 extra today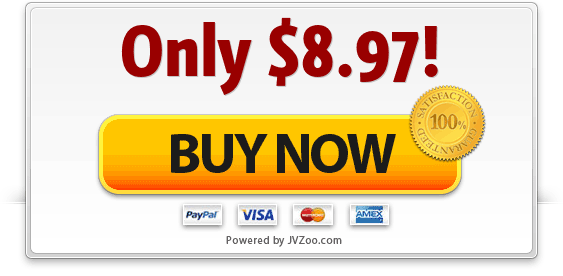 Remember: Having multiBar installed allows you to add:
Optin Boxes To Build Your List
Facebook Like Buttons
Time-sensitive sale information?
Scheduled site maintenance announcements?
Value-packed articles you don't want them to miss?
FAQ pages?
Support desk links?
Other websites you own?
Your YouTube channel?
The list of important information your readers need to see is nearly endless - and it's all getting lost in your sidebar and on your archives page.
But it doesn't have to.
Download the WP MultiBar MULTI SITE LICENSE today, and with just a few clicks of the mouse, you can add an attractive, effective banner to the top of every page on ALL OF YOUR SITES, and style it to fit your brand - not someone else's!
Regards,

P.S. Now you can create professional-looking banners in minutes, without paying per click or allowing someone else's branding on your sites - the WP MultiBar plug-in is fully customizable and self-hosted, and with the MULTI SITE License there are no limits on its usage or branding.
P.P.S. Don't forget - your purchase is backed by my money-back guarantee. If the WP MultiBar doesn't do everything I've claimed and more, simply shoot me an email and I'll cheerfully refund your entire purchase price - no questions asked.
Privacy Policy
-
External Links
-
Spam Policy
-
DMCA Notice
-
Returns Policy
-
Compensation Disclosure
Affiliate Agreement
-
Earnings Disclaimer
-
Health Disclaimer
-
Terms & Conditions
Copyright © Mediakettle - All Rights Reserved